Under the new term of Microsoft "Business Applications" already known applications such as e.B. CRM and ERP are summarized and bring in the performance of Dynamics 365. These applications can be extended as desired, for example with modules for e-commerce and retail, customer service or for human resources.
All these applications are of course compatible with iOS, Windows and Android.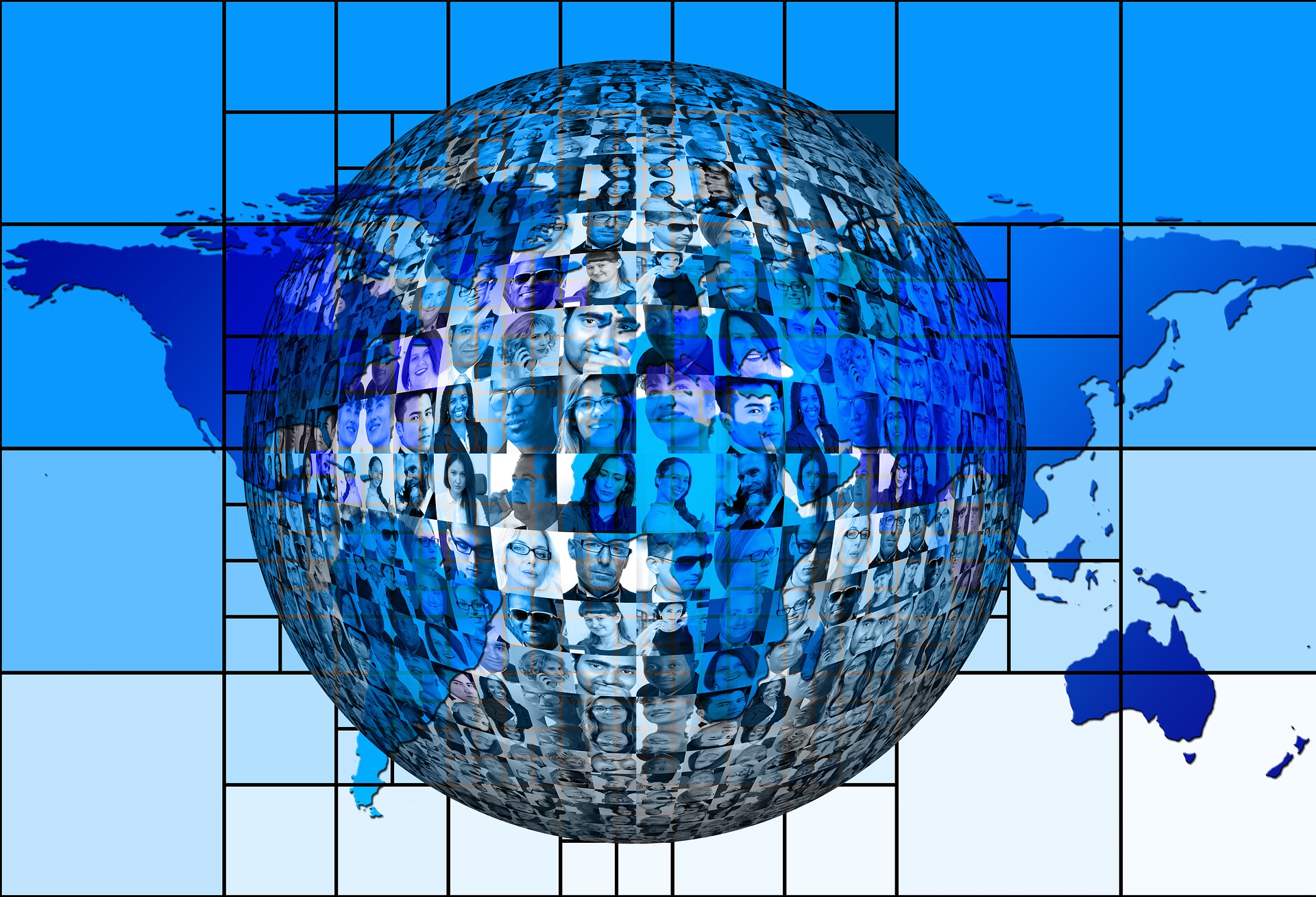 We are happy to advise you on this and work with you to find the right applications for your company.
The most popular applications are the CRM module and the ERP module.
CRM stands for "Customer Relationship Management" and refers to the customer-oriented and strategic orientation of all sales processes. CRM systems are becoming increasingly important in the age of digitization and should be the focus of small and medium-sized companies in particular.
With Microsoft Dynamics 365 you are breaking new ground in sales. Help your sales team improve performance with advanced analytics and AI to identify early customer needs. Discover competitive dynamics and new market trends with AI-driven insights. Intensify the customer relationship and extend the customer life cycle in your company.
An ERP system (Enterprise Resource Planning) supports all running business processes in a company across departments.
We are your partner for an ERP system that grows with your company and adapts to every new challenge. An ERP makes it possible to automate and link your accounting, sales, purchasing, operations and warehouse management.
Microsoft Dynamics works like the familiar Microsoft Office tools you already use and works seamlessly with Outlook, Word, and Excel. This allows you to complete common tasks directly from the Inbox.
With Microsoft Dynamics 365 Business Central, you can control the entire sales process from quote to payment – without ever having to switch applications. Create customers or suppliers, create quotes, edit orders and submit invoices – all directly in your Outlook mailbox. With seamless integration between Microsoft Dynamics 365 and Office 365, you can easily export data and edit outgoing documents directly in Word or Excel.