With Microsoft Power Automate, you can create automated workflows between your favorite apps and services to receive notifications, sync files, collect data, and perform many other tasks.Turn repetitive tasks into multi-step workflows. Microsoft Power Automate (formerly Flow) makes your work even more efficient by automating workflows.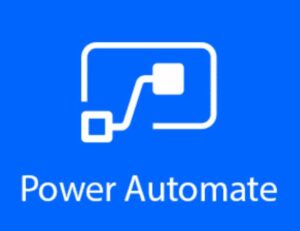 Create, use, and share automated approval workflows to quickly respond to and process requests—from out-of-office requests to travel plans to documents and sales opportunities.
Make decisions in your workflows, for example, by performing an action only when certain conditions are met. Power Automate allows you to securely connect to on-premises data and cloud-based services. In this way, you benefit to the maximum from existing data.
Prevent sensitive data from leaving your organization by using predefined or custom policies to prevent data loss.
We at Lichtenstern GmbH have been familiar with the technology since the beginning of the introduction of MS Flow and are happy to share our experience with you.