With Microsoft Power Apps, you can simplify processes with apps, workflows, and custom forms.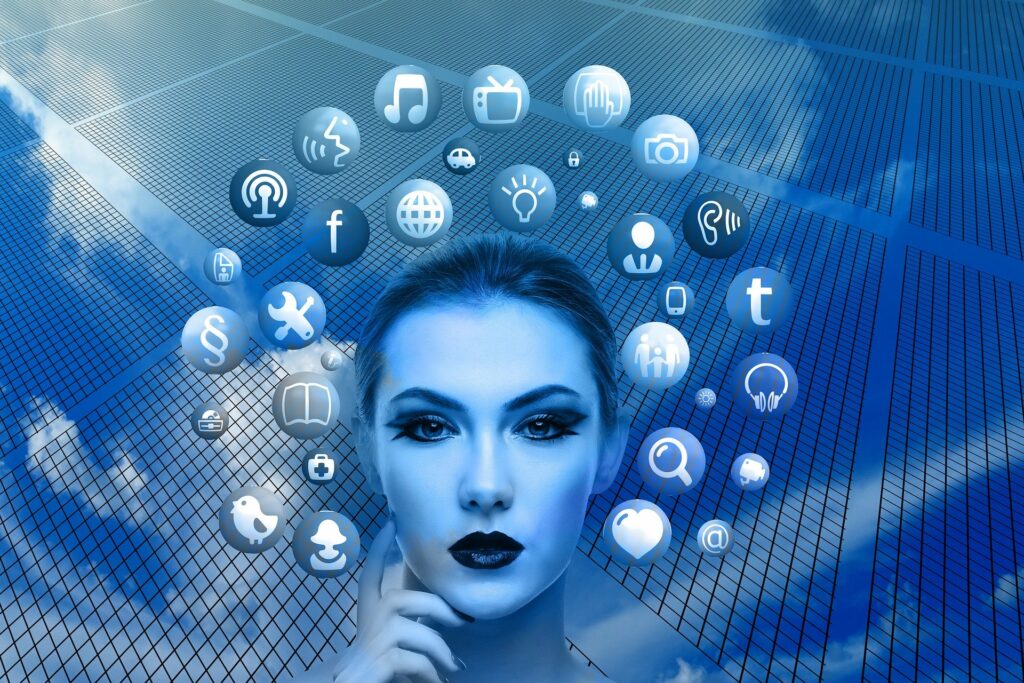 Give your team the ability to build their own apps using templates and simple drag-and-drop capabilities and publish them instantly via rapid deployment. Improvements can then be implemented continuously as needed. All users can create the apps they need using advanced features that were previously only available to developers. These also include preconfigured components from the field of artificial intelligence.
Apps built with Microsoft Power Apps provide rich workflow capabilities that allow you to transform manual business processes into digital and automated processes. In addition, the Power Apps have a responsive design and can run seamlessly in the browser or on mobile devices (smartphone or tablet).
Power Apps also provides an extensible platform that allows experienced developers to programmatically interact with data and metadata, apply business logic, create custom connectors, and integrate with external data.