Microsoft Teams is a central place for teamwork, where you can find all the chats, meetings, files, and applications your teams need to collaborate productively and stay on projects. Not only can you integrate your colleagues into Microsoft Teams, but also customers and business partners.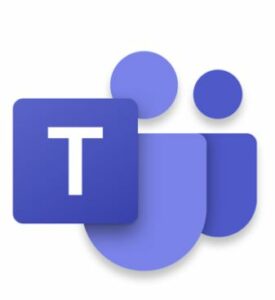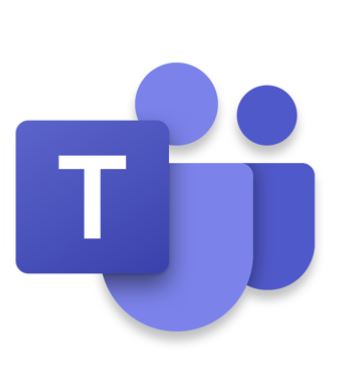 With state-of-the-art co-authoring capabilities, you can share and edit your files in real time– anywhere, on any device.
You can also hold your own online meetings directly in Microsoft Teams to complete tasks together in real time.
With just one click, users from your company or externally can participate in your online meeting.
You can also record meetings and use a virtual whiteboard to capture ideas and collaborate on pressing issues.
Provide your company with a central location where your teams can find everything they need for productive collaboration. In this way, Microsoft Teams simplifies and extends the processes of group collaboration, and it increases efficiency by helping your employees and partners get things done faster.
Bring together all the resources for teamwork in one place to make collaboration more efficient.
Optimized teamwork
Bring team chats, meetings, and files together in one place to easily be more productive
Real-time collaboration
Facilitate content reconciliation and collaborative editing to drive ideas and drive innovation
Connected Applications
Familiar tools and services that you use every day, optimally linked to Microsoft Teams