Track information, organize tasks, and customize lists with the new information tracking app in Microsoft 365.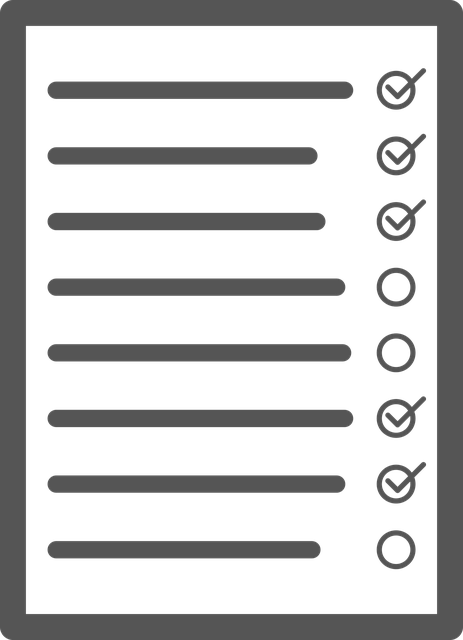 Work seamlessly in a team on the go with Microsoft lists. With individual lists, events, topics, resources and much more can be easily organized.
Create, track, and share lists together
With the help of templates, you can get started right away. View current lists and favorites lists, and track and manage status conveniently on the go. Of course, you can also easily share lists with others.
Lists in Microsoft Teams – the whole team on the same page
Work in real time in a team, with chats and lists in one application. Track what's important right now through rules, reminders, and comments.
Customize lists for your team
Present lists in the way that suits them best: as a calendar, table, catalog or in an individual format. Create lists as a form and let conditional formatting highlight important details.
Automate tasks with Power Platform
Create your own productivity apps and include lists as a data source. Also useful: Power Apps for form extension and Power Automate for customized workflows.