With an ERP system, you can run your entire business with a single solution
Streamline your processes, make smarter decisions, and accelerate growth with Microsoft Dynamics 365 Business Central, the comprehensive enterprise management solution for small and medium-sized businesses.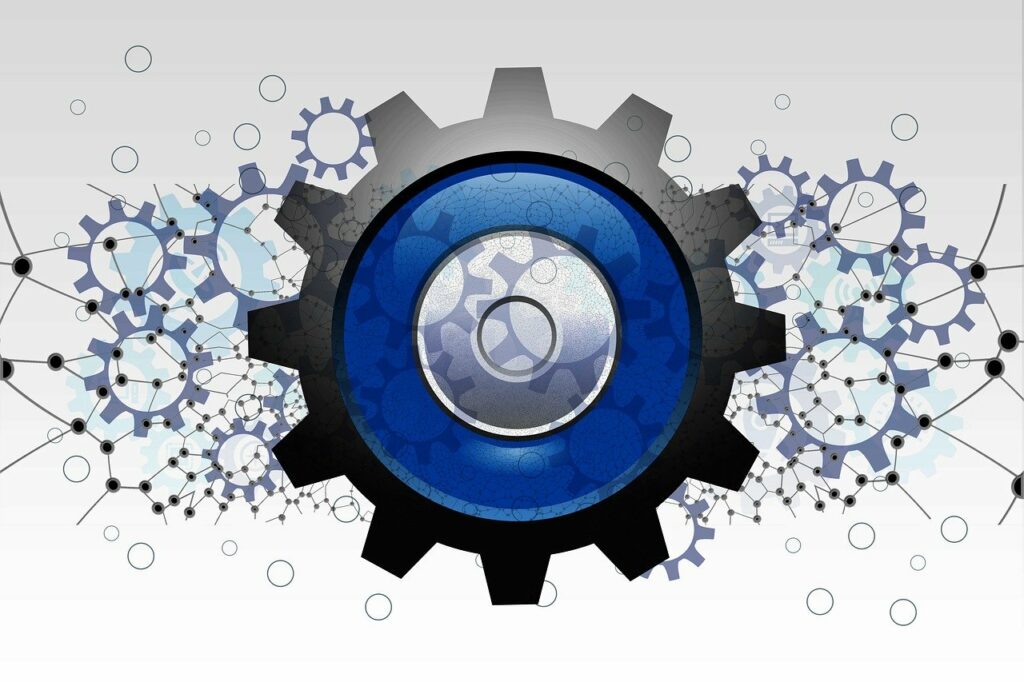 With this ERP system, you can make informed decisions based on networked data across accounting, sales, purchasing, inventory and customer transactions:
Create financial charts in real time with built-in Power BI dashboards. Identify patterns and trends, and gain new insights through in-depth analysis and unlimited dimensions.
Accelerate financial closes and reporting while maintaining compliance with fast, accurate, and streamlined accounts receivable and accounts payable.
Improve forecast accuracy with comprehensive data modeling and data analysis.
Customize and share reports with seamless Excel integration.
Prioritize potential long-term customers based on revenue potential. Track all customer interactions and get help with upsell, cross-sell, and renewal sales opportunities throughout the sales cycle.
Speed up the process from quote to payment.
Respond quickly to sales-related requests, manage service requests, and process payments—all within Outlook.
Get a comprehensive view of service tasks, workloads, and employee qualifications to efficiently allocate resources and enable request resolution.
Respect your customers' right to data protection and ensure that your company complies with the General Data Protection Regulation (GDPR). Grant and restrict access to personal data at multiple levels and enable audit trails to ensure security and accountability.
Process, store, and transmit data securely in the system and protect it from unauthorized access with Microsoft Automatic Data Center Encryption.