For a perfect start with Microsoft solutions, we offer you individual training courses for you and your team.
Even if you have been working with your tools for some time, we will show you in an advanced training course how to get even more out of it and work more efficiently with them.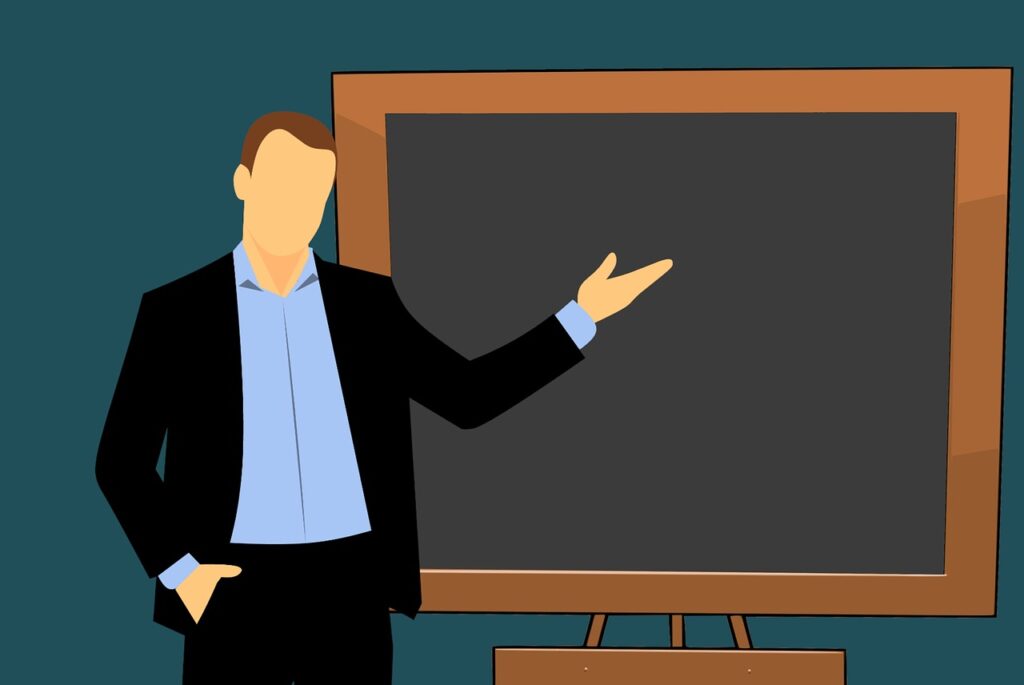 Microsoft Teams Training
Microsoft Teams is the central place for your teamwork.
In a basic course, we give your employees an introduction to the functionalities of Microsoft Teams.
Based on this, we will show you more in-depth functions in a second course. We are happy to respond to your individual questions.
Training ZOOM
Modernize your meetings with Zoom
Zoom Meetings for desktop and mobile provides the right tools that can turn any meeting into a great experience
We will show you how to use the software profitably in your company and how to be on the safe side in terms of data protection law.
SharePoint Training
Microsoft SharePoint is one of the most comprehensive tools in the Office365 family.
We therefore tailor a training course on SharePoint precisely to your individual processes and problems.
We will be happy to advise you.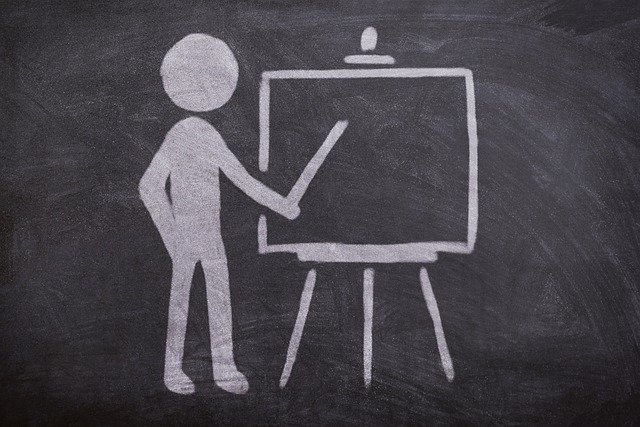 Of course, we also train you in all the other tools we offer.
We will be happy to make you a non-binding offer.