The digital canvas for successful team meetings and motivated learning in Microsoft 365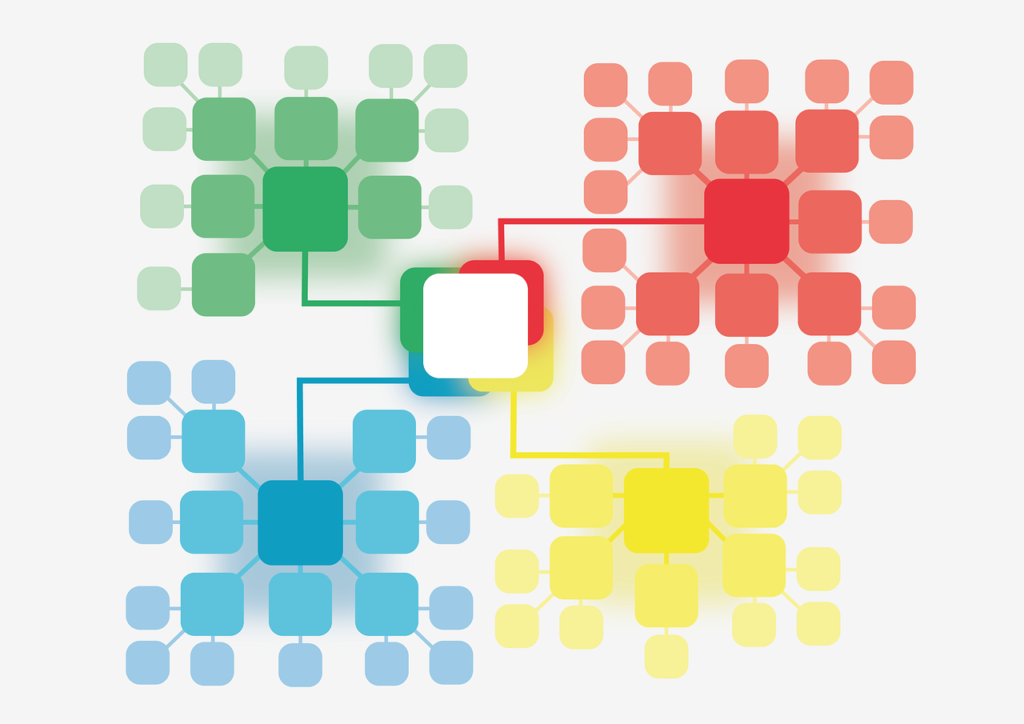 Microsoft Whiteboard is a free-form digital drawing area where people, content, and ideas come together. You can use the whiteboard to collaborate with your team to perform many activities, whether your team is in the same location or in multiple locations. Team members can collaborate using their own devices.
With Microsoft Whiteboard, you can help your teams hold successful meetings, visualize ideas, and creatively use notes, shapes, templates, and more. 
Microsoft Whiteboard is suitable for teamwork for many common activities such as:
Workshops
Efficient meetings
Brainstorming
Sprint planning in a team
Project planning
Problem solving
Incident Management