A CRM system ("Customer-Relationship-Management") is a software specially tailored to customer relationship management. It records all data relating to the customer, from telephone calls to emails and notes. CRM supports employees in daily customer dialogue, helps to optimize processes and increase profitability.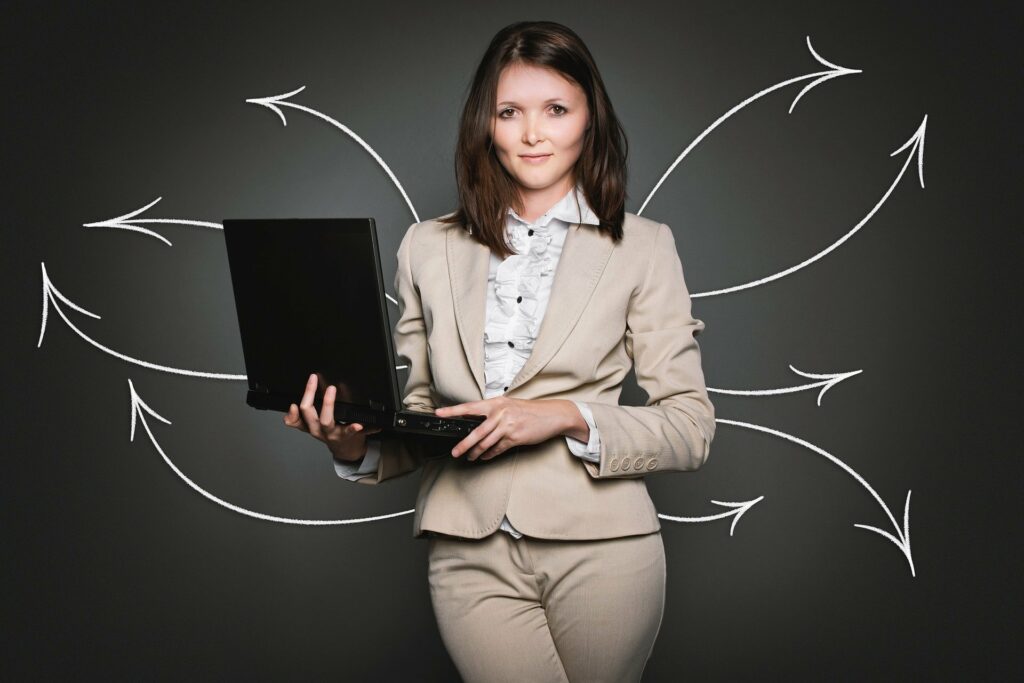 Improve every contact and personalize every interaction with your customers. With Microsoft Dynamics 365 and the onmichannel experience in Customer Service, you can gain transparent insight into customer journey and better anticipate and understand your customers' needs.
Create a perfect service experience through a detailed view of the customer experience. Ensure consistent communication with the customer, even if their profile is routed between agents or across channels. Help agents be more productive and avoid escalation. Make intelligent recommendations with bots that provide the agent with contextual data about customers and your business. Solve problems faster through enterprise-wide collaboration and facilitate sharing between your agents and experts. And with the support of Microsoft Teams, agents can resolve complex cases faster, regardless of function or location.