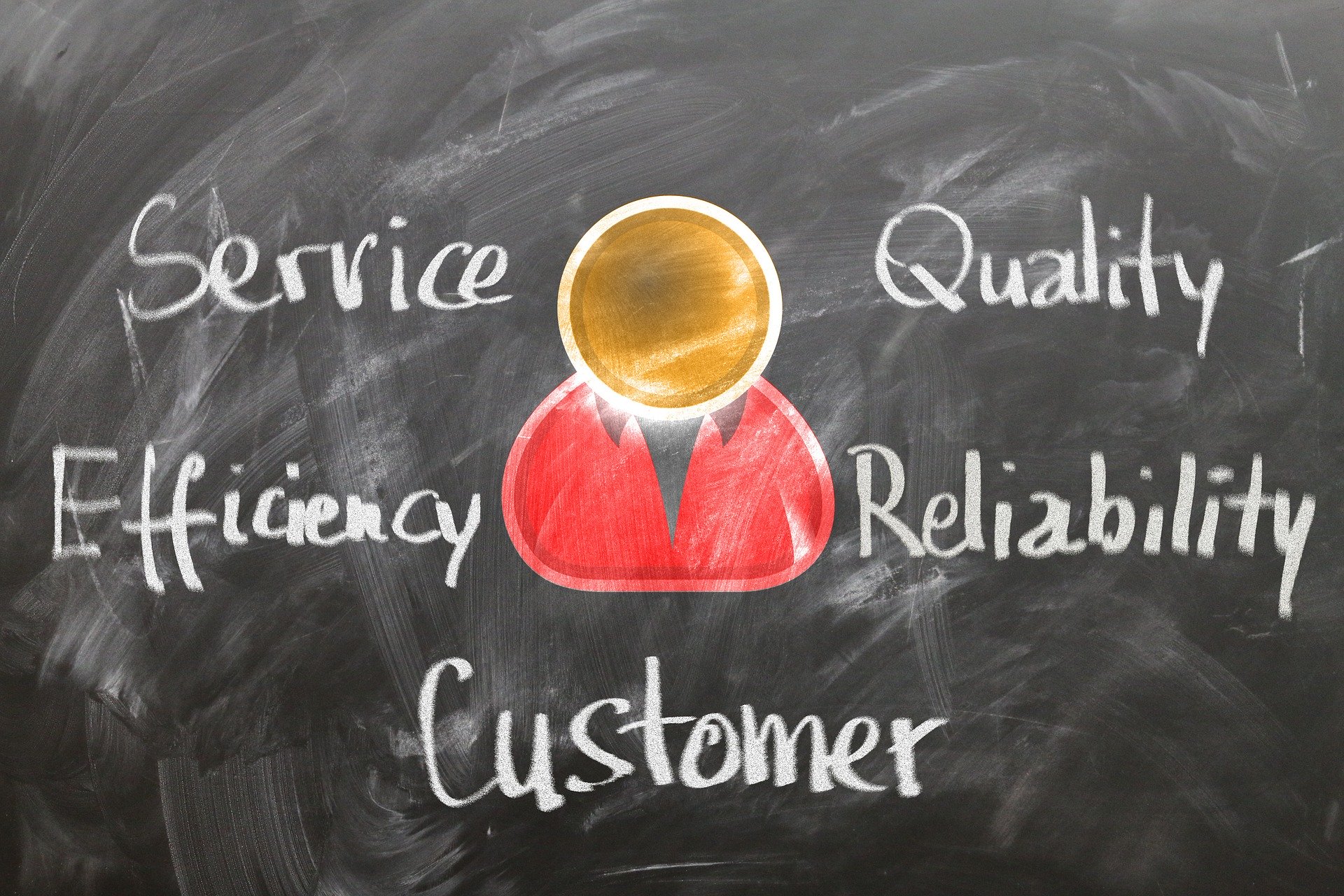 Process optimization is a planned effort to improve the effectiveness and efficiency of processes.
With process optimization, responsible managers usually want to increase productivity, improve quality or even improve throughput times. These are just three of many possible improvements. Due to digitization and automation, this area also influences the processes and should therefore also be considered.
Process optimization is also understood as a continuous improvement in the manufacturing industry. Therefore, it is important to introduce the right processes and standards.
Microsoft offers the perfect applications for business optimization and automation with Power Apps, Power Bi and Power Automate. This gives your company the ability to analyze data more accurately, create solutions, and optimize and automate processes across the enterprise. Give every employee the chance to develop solutions and drive the business forward.
Increase business productivity with Power Automate (formerly Microsoft Flow). Achieve more by giving your employees the ability to automate organizational processes using self-created workflows.
Power BI helps you make reliable and informed business decisions by providing meaningful, data-driven analytics and insights to all employees.
With Power Apps, you can turn ideas into business solutions by enabling your employees to develop custom applications that solve business challenges.